Only 5% of Canadians get the recommended daily intake of fibre. Health Canada recommends a daily fibre intake of 28 grams per day for women, and 35 grams for men.
Adding a fibre supplement can ensure you're getting enough, but not all supplements are created equally.
Canada's Superfibre
NutraStat is a single ingredient, daily fibre supplement designed to help you optimize your overall health. We extract beta-glucan fibre from non-GMO, Canadian barley grains in our Camrose, AB mill. That's it.
NutraStat is made for those who want the most natural everyday fibre supplement. Barley beta-glucan is widely researched proven to improve gut health and digestion, moderate blood sugar levels, and lower cholesterol naturally.
Made in Canada
Made by Canadians for Canadians. We are family owned and mill our fibre in Camrose, Alberta, using grains grown in Alberta and Saskatchewan from family-owned farms. We are proud to provide a 100% Canadian made product that can help improve your health and happiness.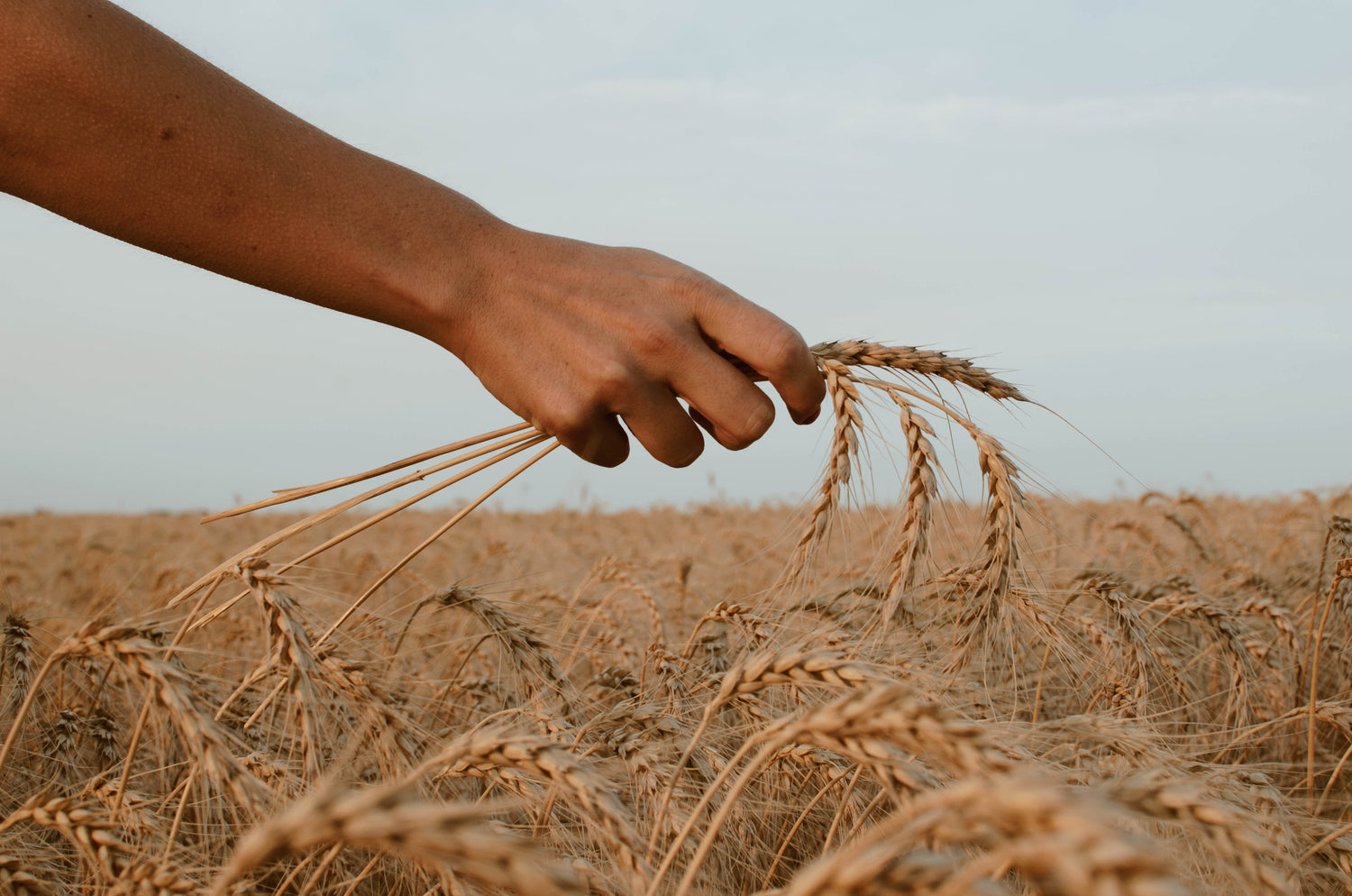 Barley Beta-Glucan
NutraStat contains a single ingredient: barley beta-glucan concentrate.
Beta-glucan is a type of fibre found in barley and oats that's been widely researched and proven to improve digestive health, naturally lower cholesterol, and help to regulate blood sugar levels.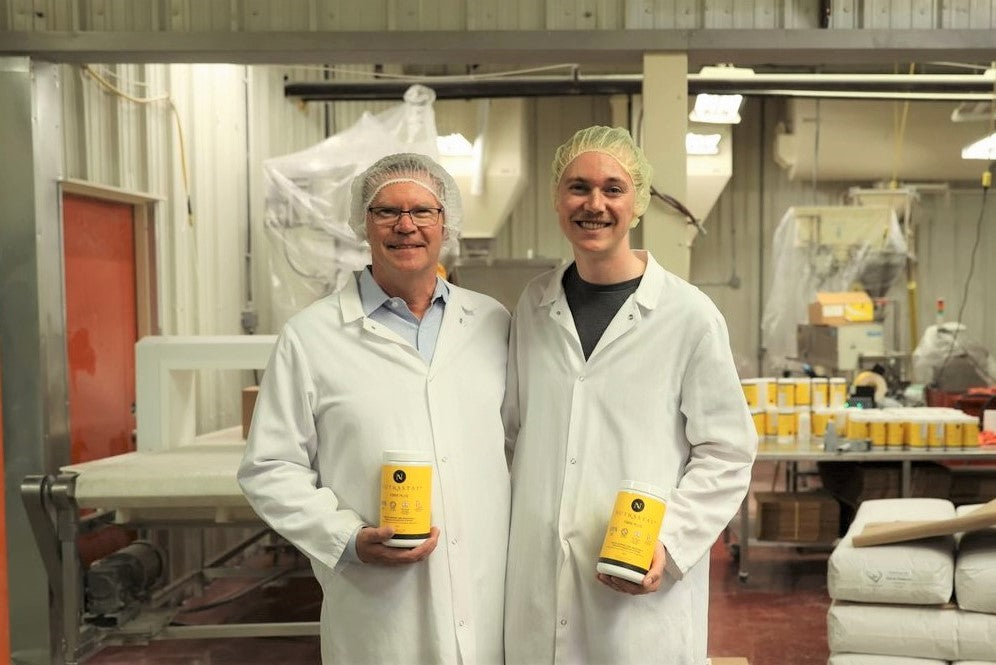 Extracted Using Air
NutraStat is extracted from barley using a patented air-techonology without the use of chemicals, enzymes, or solvents.
Feel confident knowing that NutraStat is a truly naturally grown, produced, and packaged product.
Health Benefits of Beta-Glucan
Gut Heath

Beta-glucan will help you feel lighter while improving your regularity. It's been proven to improve the overall health of your digestive system, most notably due to its ability to act as a prebiotic.

Health Health

Beta-glucan is regognized by Health Canada to help naturally lower LDL and total cholesterol levels. Studies have shown beta-glucan can lower cholesterol to a far greater extent than psyllium.

Blood Sugar Moderation

Beta-glucan is recognized for its ability to regulate postprandial glucose metabolism, making NutraStat an excellent option for diabetics and anyone else looking for more consistant blood sugar levels.
Why are Canadians switching?
NutraStat is Canada's superfibre, made for and by Canadians. Beta-glucan is a superior source of fibre compared to psyllium and you can feel confident knowing it's 100% natural and free from any additives.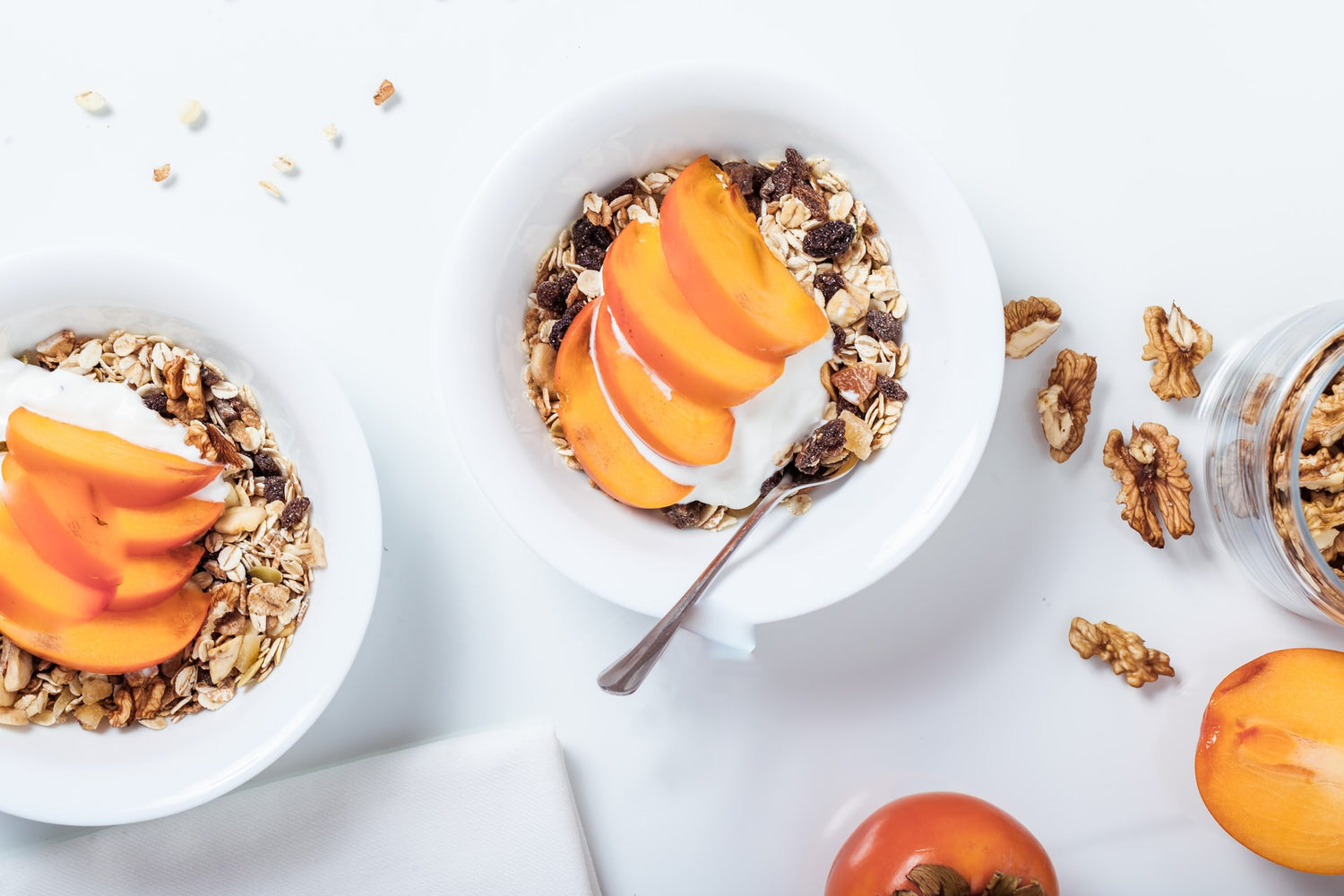 Superior Health Benefits
Compared to psyllium and other fibres, beta-glucan provides superior health benefits with research to back it.
See the Research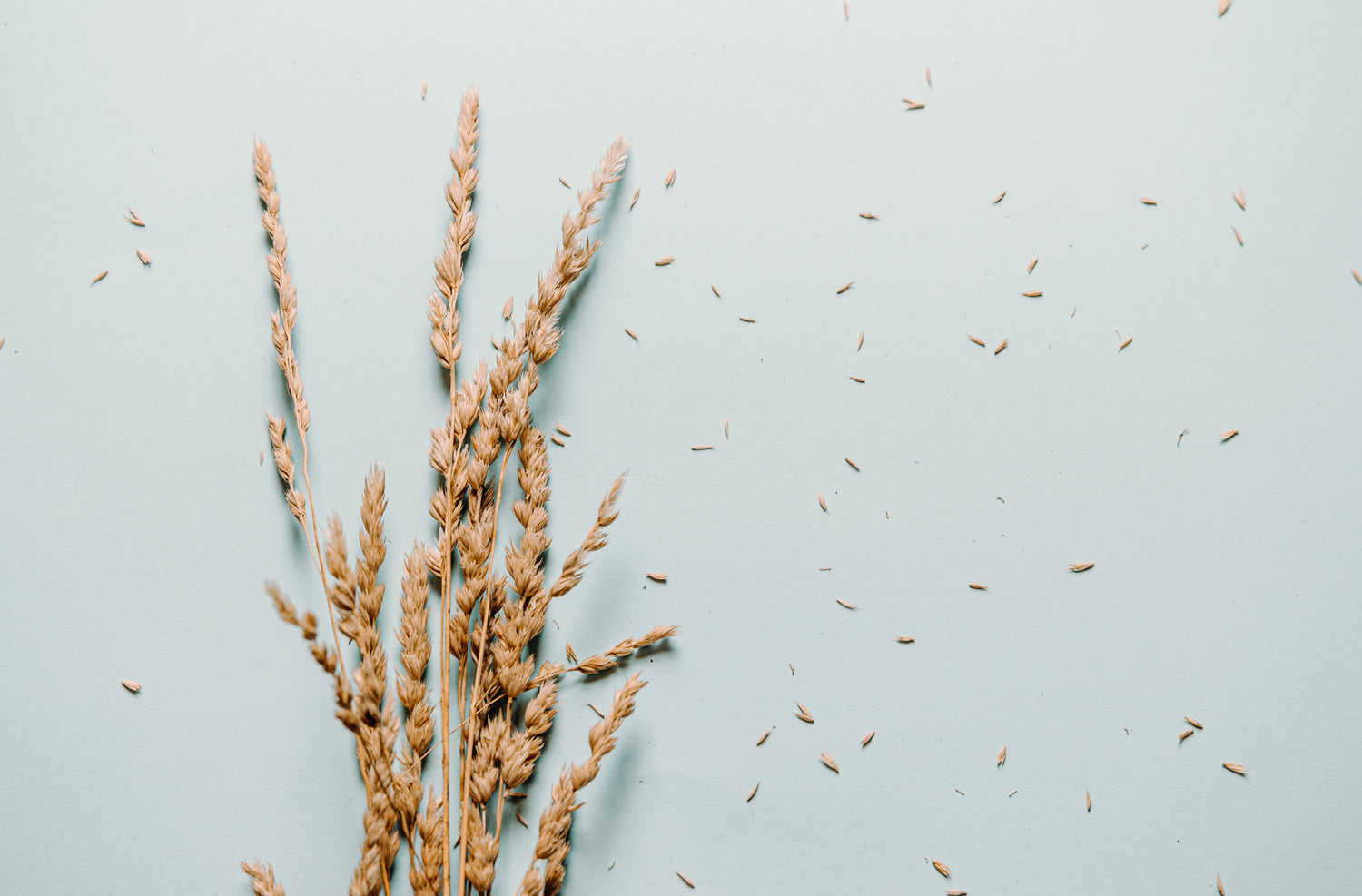 Single Ingredient
NutraStat's ingredient deck is simple: barley beta-glucan concentrate.
Many alternative supplements that contain additives such as sweeteners or flavoring can irritate your digestive tract, causing more harm than good.
Learn More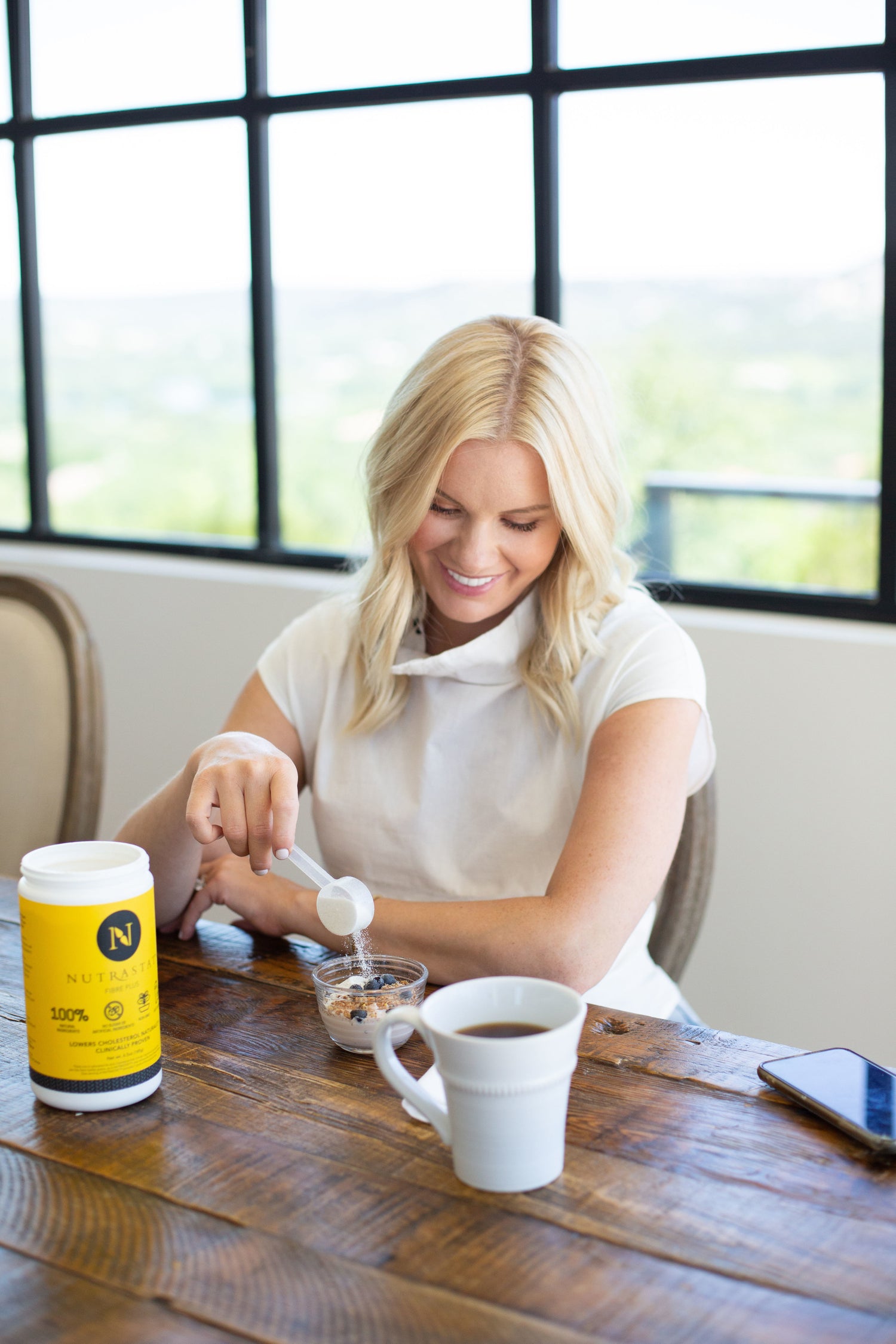 Ease of use
NutraStat beta-glucan is naturally neutral tasting, making it easy to add into just about anything.
Many other supplements contain artificial sweeteners, colours, and flavors to make them more palatable. This means it they can often only be added to water.
How to Use NutraStat
NutraStat Fibre Supplement
Regular price
Sale price
$18.00 USD
Unit price
per
Sale
Sold out
Share
View full details