NutraStat is produced by Sunny Boy Foods based in Camrose, Alberta. We launched NutraStat with the mission of empowering people to achieve optimum health and happiness by harnessing the power of natural barley beta-glucan.

Our everyday fibre supplement is rich in novel beta-glucans and can help you optimize your gut health, blood sugar levels, and cholesterol levels all while providing a great source of fibre. We extract concentrated beta-glucan from barley without the use of chemicals, enzymes, or water, and exclusively use exclusively non-GMO Canadian grain resulting in a fibre supplement you can feel confident taking daily.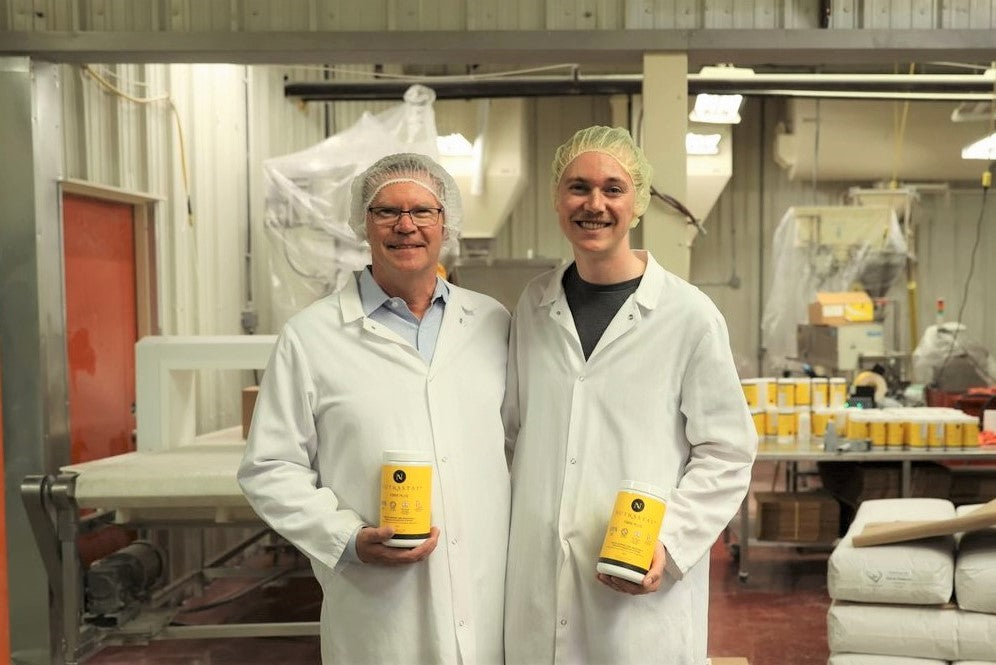 Creating Canada's Super-Fibre
NutraStat's story begins at the University of Alberta where professor Thava Vasanthan developed an innovative process to extract beta-glucan fibre from barley grains. Unlike most commercial processes to extract fibre which use chemicals and solvents, Vasanthan's technology only uses air to fracture and extract the beta-glucan fibre.

Founder Grant Shapka saw an opportunity to provide a natural beta-glucan fibre supplement and help others to improve their digestive, heart, and overall health. NutraStat fibre supplement was officially launched in 2020.
Our Vision
Like many families, we have endured the loss of loved ones due to chronic disease. Beta-glucan has the power to help prevent the development of chronic disease while improving your overall health and wellbeing.

Our mission is to empower you to achieve optimum health and happiness. When you feel good, you can enjoy every moment to the fullest. We envision a world where everyone lives their most fulfilling life, filled with memories and free from premature chronic disease.
Our Values
Our core values set us apart from the rest, as we want to put you first. We believe that sharing knowledge is what will inspire people to live a healthier and better life.
Sharing knowledge is what inspires

Science and technology is on the forefront of health

Providing tools to help people live a healthier life

We care about people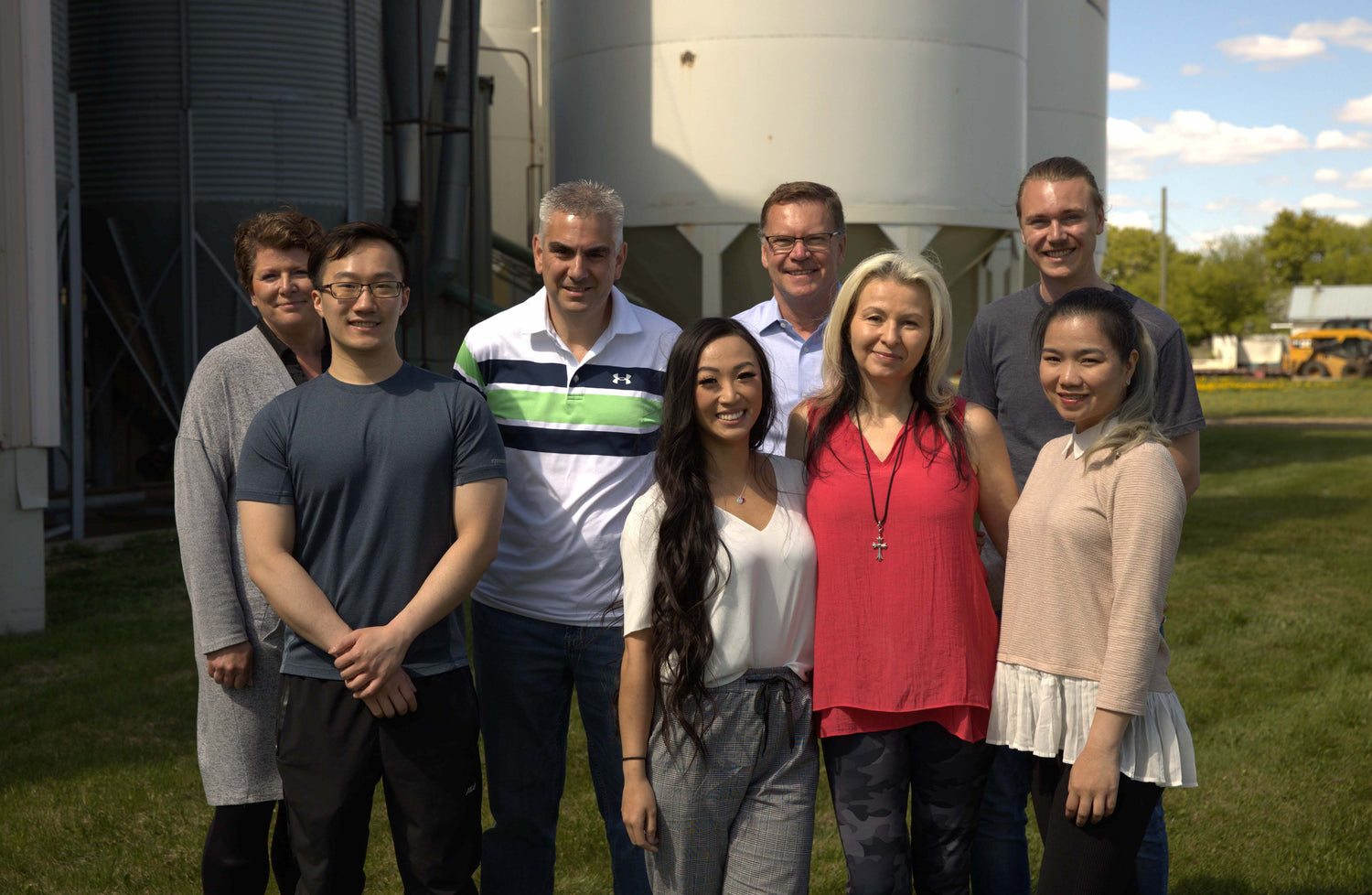 Our Team
This is us– friendly, authentic, smiling humans who truly enjoy what we do and the people we work with. We share the same values and vision of our community – to share and empower people to achieve optimal health and happiness. Driven by the idea that the best work comes from our collective experiences and diversity.
Advisory Board
We believe that science and technology are on the forefront of health. That is why we have carefully developed NutraStat fiber supplement using scientific research from our board of medical advisories and academics to provide you with the best, most natural fibre health supplement.
Dr. Stephanie Liu

Stephanie is a Columbia Univiersity Graduate who now practices Community & Family Medicine, and is our NutraStat Medicial Advisor.

Dr. Brooke Stubbs

Dr. Stubbs is an Internal Medicine Physician and our NutraStat Expert. She graduated from the University of Texas and is practicing in Texas.

Dr. Thava Vasanthan

Thava has his PhD in Chemistry and Technology from the Memorial University of Newfoundland. He is now a professor at the University of Alberta.

Dr. Nataly Lopez

Nataly is our Senior Research and Development Food Scientist. She received her PhD from the University of Alberta.