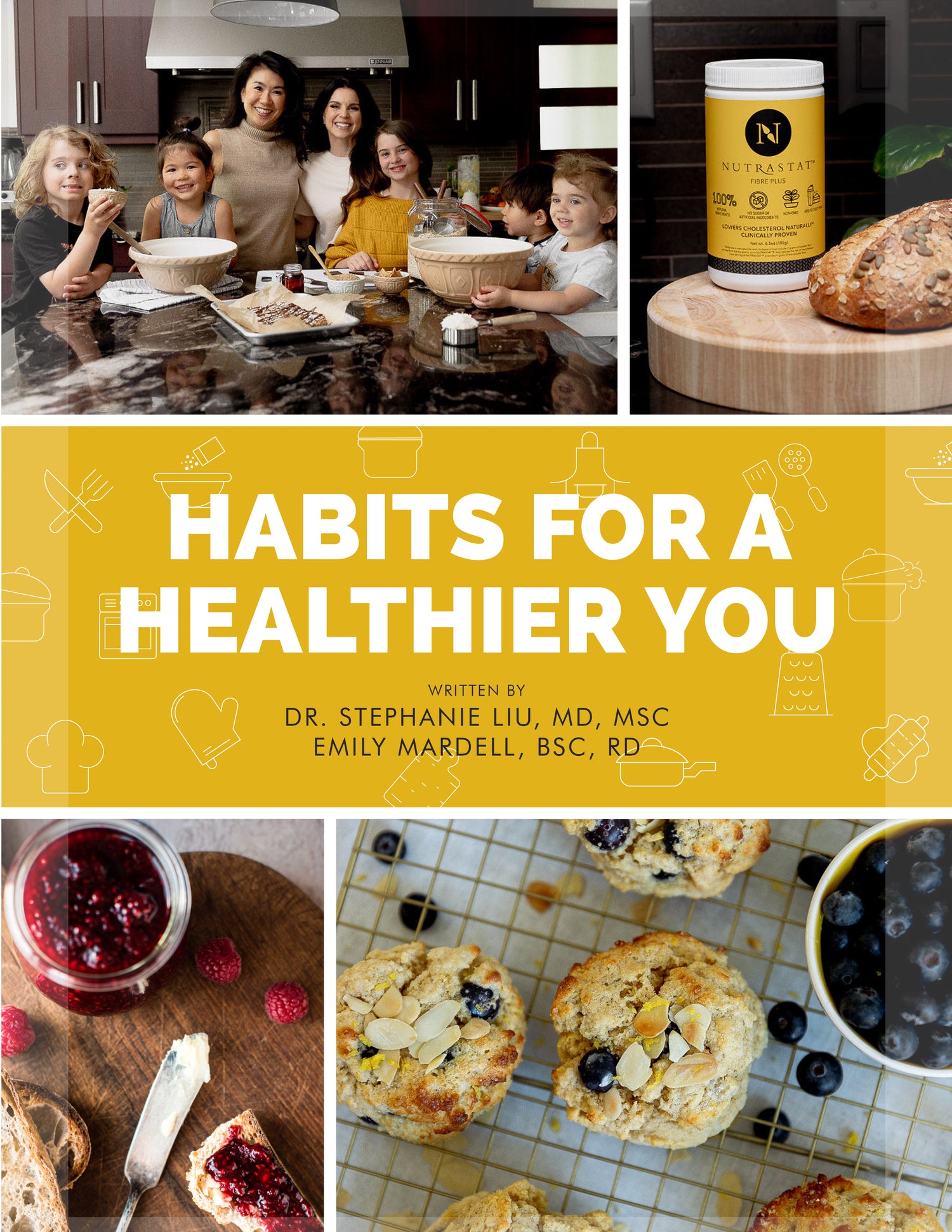 E-Book: Habits for a Healthier You
Click the link below to open the PDF in your web browser. A link has also been emailed to you for easy future access.
Enjoy!
Access your copy here
About the Authors
Dr. Stephanie Liu is a Family Physician and assistant clinical professor at the University of Alberta. She created a parenting blog Life of Dr. Mom, where she discusses her experiences as a first time Mom and provides evidence based child and maternal health information. Her goal is to provide families with credible medical information so they can make informed decisions about their health and the health of their loved ones. 
Emily Mardell is an Alberta-based Registered Dietitican specializing in family and sports nutrition. Emily translates nutrition science into practical enjoyable tips for everyday eating. As Found of GetJoyFull, a movement that encourages families to foster a healthy relationship with food and reconnect at the family table. 
Photography by Rachel King and Jessica Musslewhite.