NutraStat: A Fibre for Canadians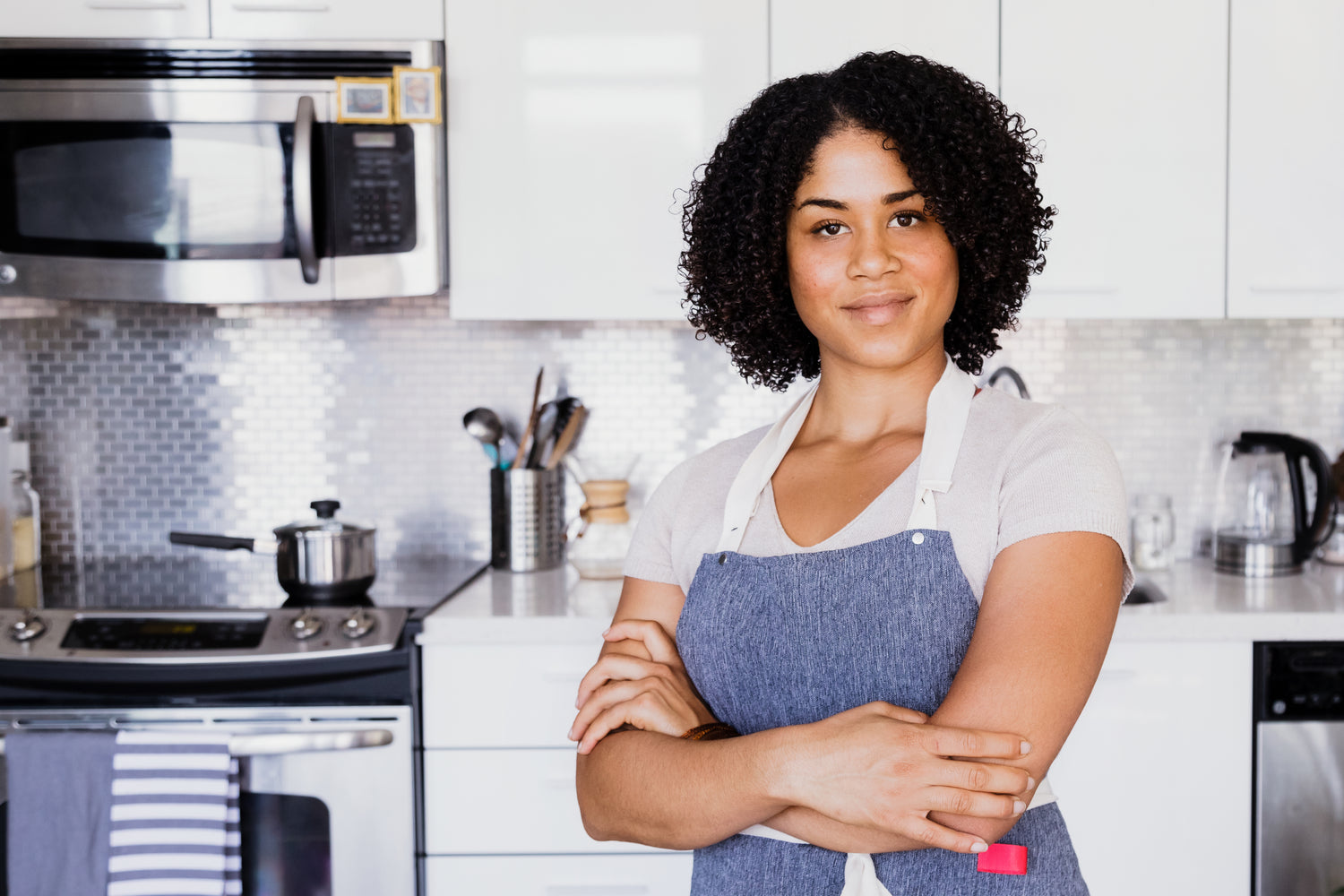 Most Canadians Don't Get Enough Fibre
Only 5% of Canadians get the recommended daily intake of fibre. Health Canada recommends a daily fibre intake of 28 grams per day for women, and 35 grams for men. 
Learn More
Introducing Canada's Super Fibre
NutraStat Fibre Supplement
NutraStat is an everyday barley fibre powder supplement grown and produced in Canada, to help boost your fibre intake and improve your overall health. Make sure you're fuelling your body with the nutrition you need, with NutraStat. Our dense fiber supplement is made with beta-glucan, extracted from barley.
NutraStat contains a single ingredient: barley beta-glucan concentrate which has several proven health benefits. Beta-glucan is a naturally occurring soluble fibre found in the cell walls of barley. Daily consumption is recognized and approved by Health Canada.
View full details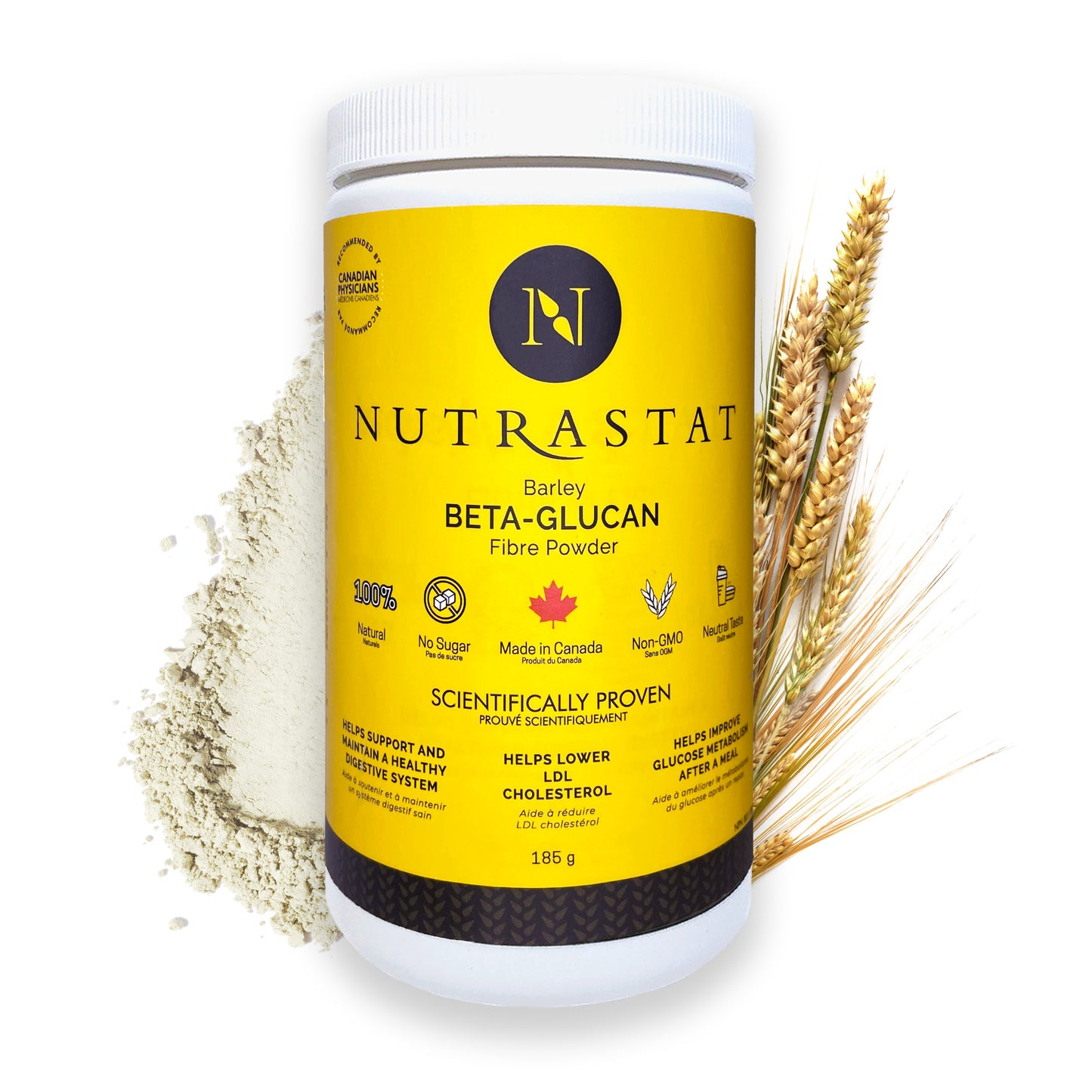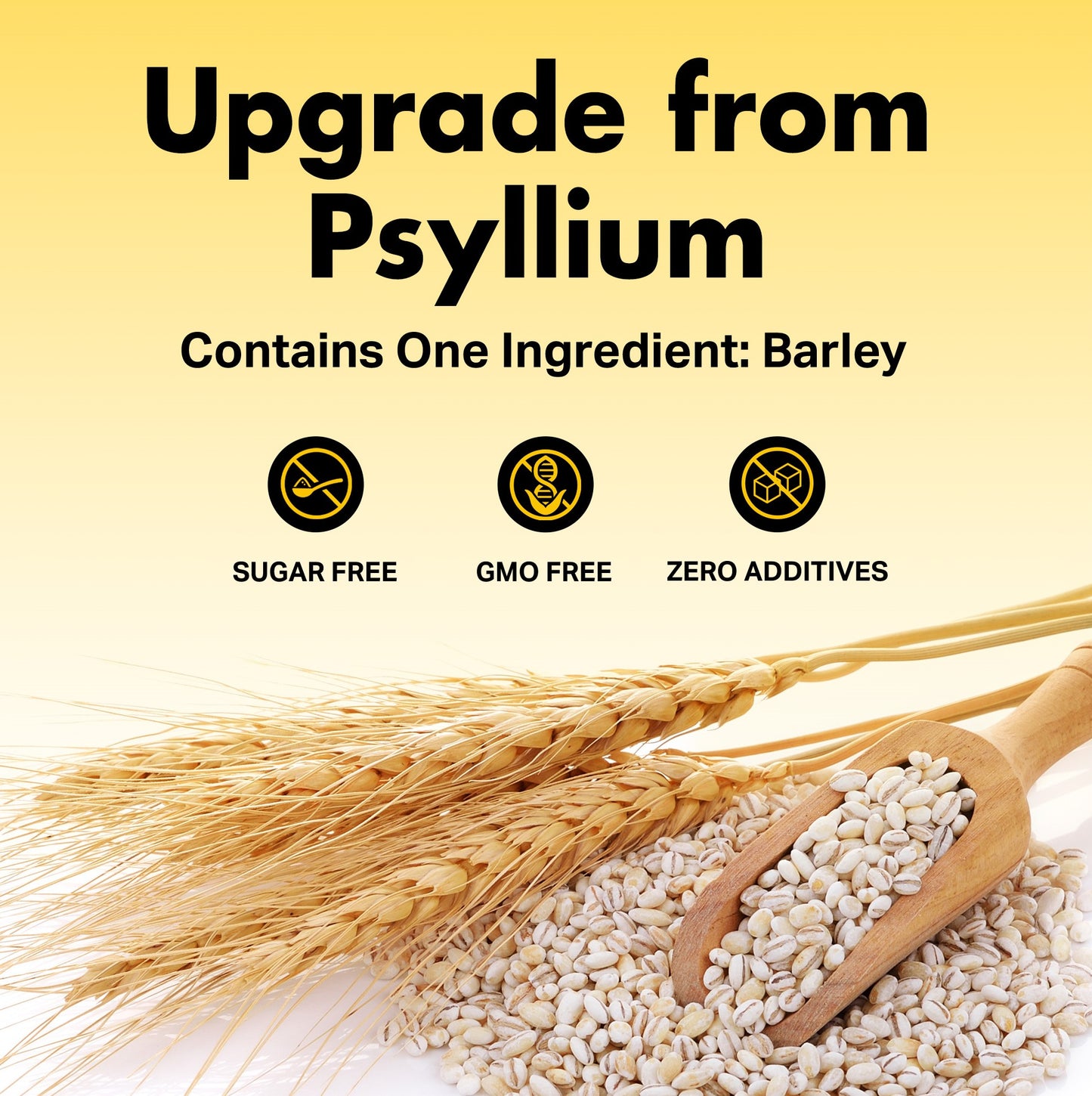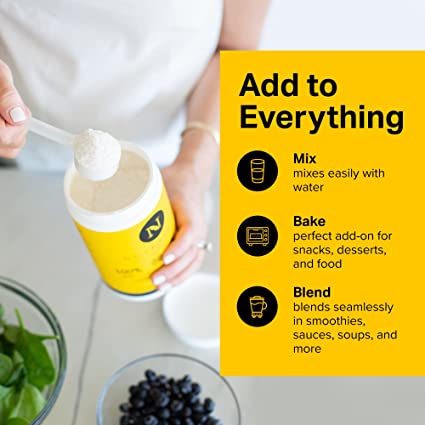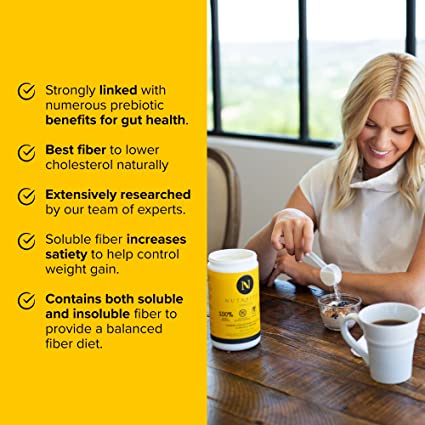 Gut Health

Helps support and maintain a healthy digestive system

Heart Health

Helps lower LDL and total cholesterol, a risk factor for heart disease

Blood Sugar

Helps improve glucose metabolism (within two hours after a meal)

Natural Fibre

High source of fibre for the maintence of good health
Ingredients

All of our non-GMO barley grains are locally sourced from Alberta and Saskatchewan farmers.

Production

We are family owned and operated in Alberta. We mill our fibre in Camrose and our head office is in Edmonton.

Technology

Our air extraction process was developed and patented in Canada by scientists from the University of Alberta.

Company

We are proud to provide a 100% Canadian made product being owned and operated by Sunny Boy Foods.
How Is NutraStat Different
Unlike Psyllium and other fibres that are naturally bitter, NutraStat is naturally neutral tasting making it incredibly versatile to use. Because it is naturally neutral tasting, NutraStat doesn't require any additives or sugars to make it palatable. NutraStat barley beta-glucan offers greater health benefits than most other brands.
Learn More
NutraStat vs. Major Psyllium Brands
| | | |
| --- | --- | --- |
| | NutraStat | Major Psyllium Brands |
| Active Ingredient | Beta-Glucan Fibre | Psyllium Husk |
| Source  | Barley | Plantago ovata |
| Extraction Method | Natural air extraction | Water extraction using chemicals |
| Natural? | Yes | No |
| Amount required to lower cholesterol | 3g per day* | 7g per day |
| Associated Risks | None | Esophageal obstruction, bezoars, adenomas, allergic reaction |
| Additives | None | Artifical colours, sweeteners, and flavours |
| Blood Sugar Control | 4g per day | No |
| 100% Canadian Made | Yes | No |
*one serving of NutraStat provides the required 3g of beta-glucan to naturally lower cholesterol