Only 5% of Canadians get the recommended daily intake of fibre. Health Canada recommends a daily fibre intake of 28 grams per day for Women, and 35 grams for Men.
Adding a fibre supplement such as beta-glucan or psyllium is a sure-fire way to make sure you're getting enough, but not all supplements are created equally. Let's compare NutraStat to some of the popular supplements on the market.
NutraStat vs. Psyllium Quick Facts
NutraStat
Psyllium Products
Active Ingredient
Beta-Glucan Fibre
Psyllium Husk
Source
Barley
Plantago ovata
Other Ingredients
None
Maltodextrin, citric acid, flavouring, asparame or other sugars, and more
Claimed Benefits

Digestive support
Lowers cholesterol
Moderates blood sugars
May help control appetite 

Digestive support 
Lowers cholesterol
May help blood sugars 
May help control appetite

Dose
1-3 tablespoons daily
1-2 rounded teaspoons, 3 times daily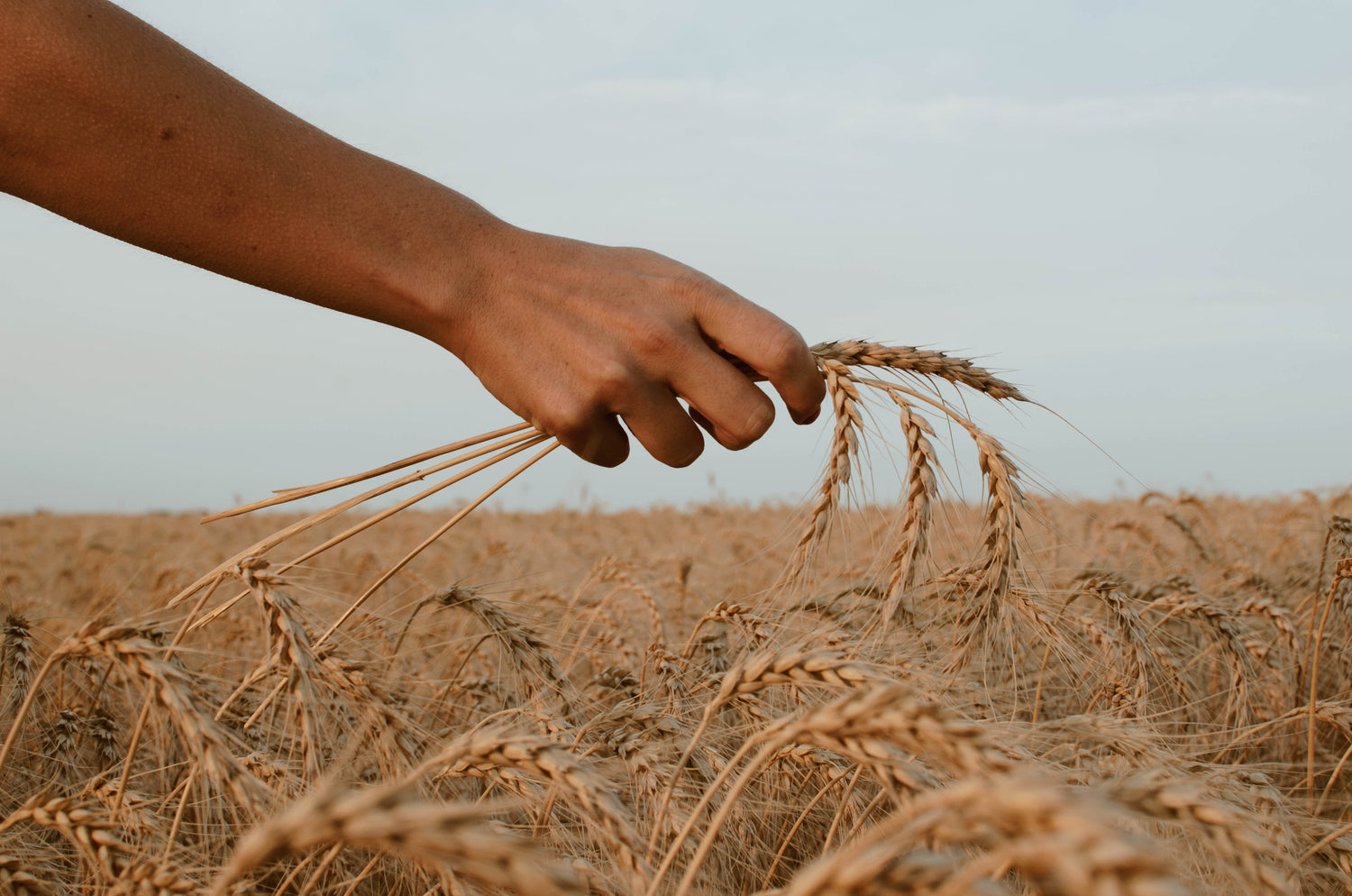 Source of Fibre
NutraStat's barley beta-glucan fibre is extracted exclusively from non-GMO Canadian barley grains.
Psyllium, which is the active ingredient in popular supplements such as Metamucil, is extracted from the seeds of Plantago Ovata - typically grown in India.

Both beta-glucan and psyllium are excellent sources of fibre.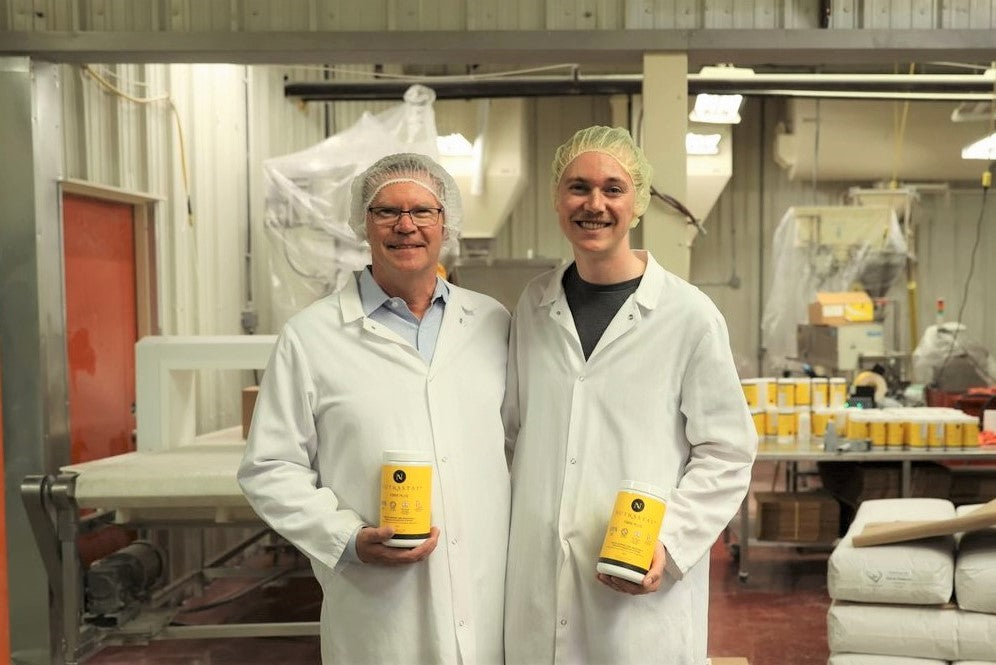 Extraction Methods
NutraStat is extracted using a patented air-techonology without the use of chemicals, enzymes, or solvents. We extract NutraStat in our family owned mill in Camrose Alberta from barley grown on the Canadian prairies.

Psyllium husk is typically extracted overseas using a combination of mechanical and chemically based processes.
Ease of use
NutraStat beta-glucan is naturally neutral tasting, making it easy to add into just about anything.
Psyllium is naturally bitter and often combined with additives such as artificial sweeteners, colours, and flavors to make it more palatable. This means it can often only be added to water.
How do the Health Benefits compare?
Gut Heath

Beta-glucan and psyllium will both help you feel lighter while improving your regularity. Additionally, beta-glucan has also been proven to improve the overall health of your digestive system, most notably due to its ability to act as a prebiotic.


Health Health

Both beta-glucan and psyllium are regognized by Health Canada to help naturally lower LDL and total cholesterol levels. Studies have shown beta-glucan can lower cholesterol to a far greater extent than psyllium.

Blood Sugar Moderation

Beta-glucan is recognized for its ability to regulate postprandial glucose metabolism, making NutraStat an excellent option for diabetics and anyone else looking for more consistant blood sugar levels.

Psyllium husk does not meet Health Canada's requirements to make the same claim.
What is NutraStat?
NutraStat is a single ingredient, daily fibre supplement designed to help you optimize your overall health. We extract beta-glucan fibre from non-GMO, Canadian barley grains in our Camrose, AB mill. That's it.
NutraStat is made for those who want the most natural, everyday fibre supplement. Barley beta-glucan has been widely researched and is proven to improve gut health and digestion, moderate blood sugar levels, and lower cholesterol naturally.
Learn More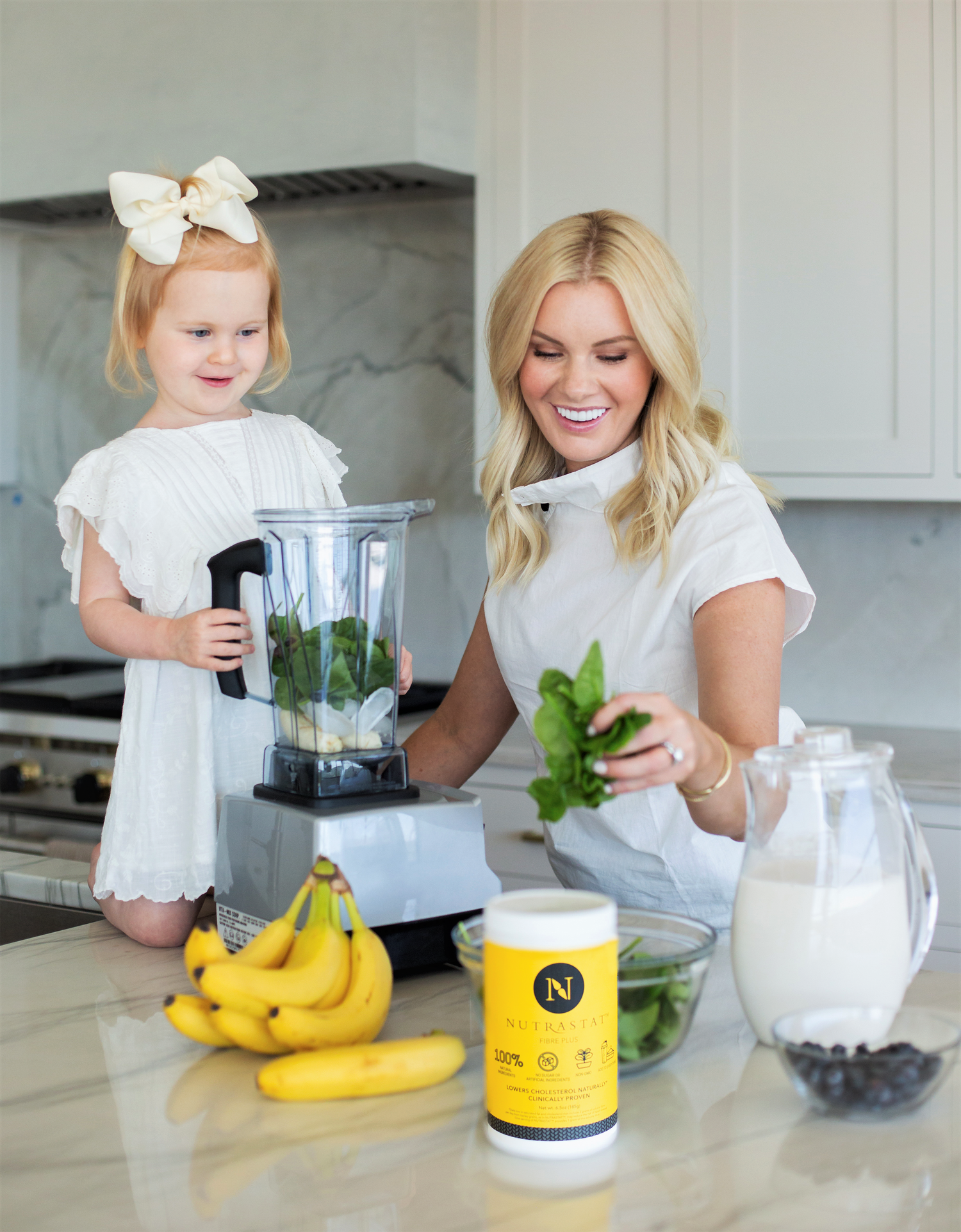 Pros:
• All natural product, made in Canada
• Great source of fibre
• Safe for children
• Health claims are evidence-based
• Additional health benefits beyond digestion
Cons:
• Potential for gas and bloating if introduced too quickly
• Not gluten free
Buy Now
Why are Canadian's switching?
NutraStat is Canada's superfibre, made for and by Canadians. Beta-glucan is a superior source of fibre compared to psyllium and you can feel confident knowing it's 100% natural and free from any additives.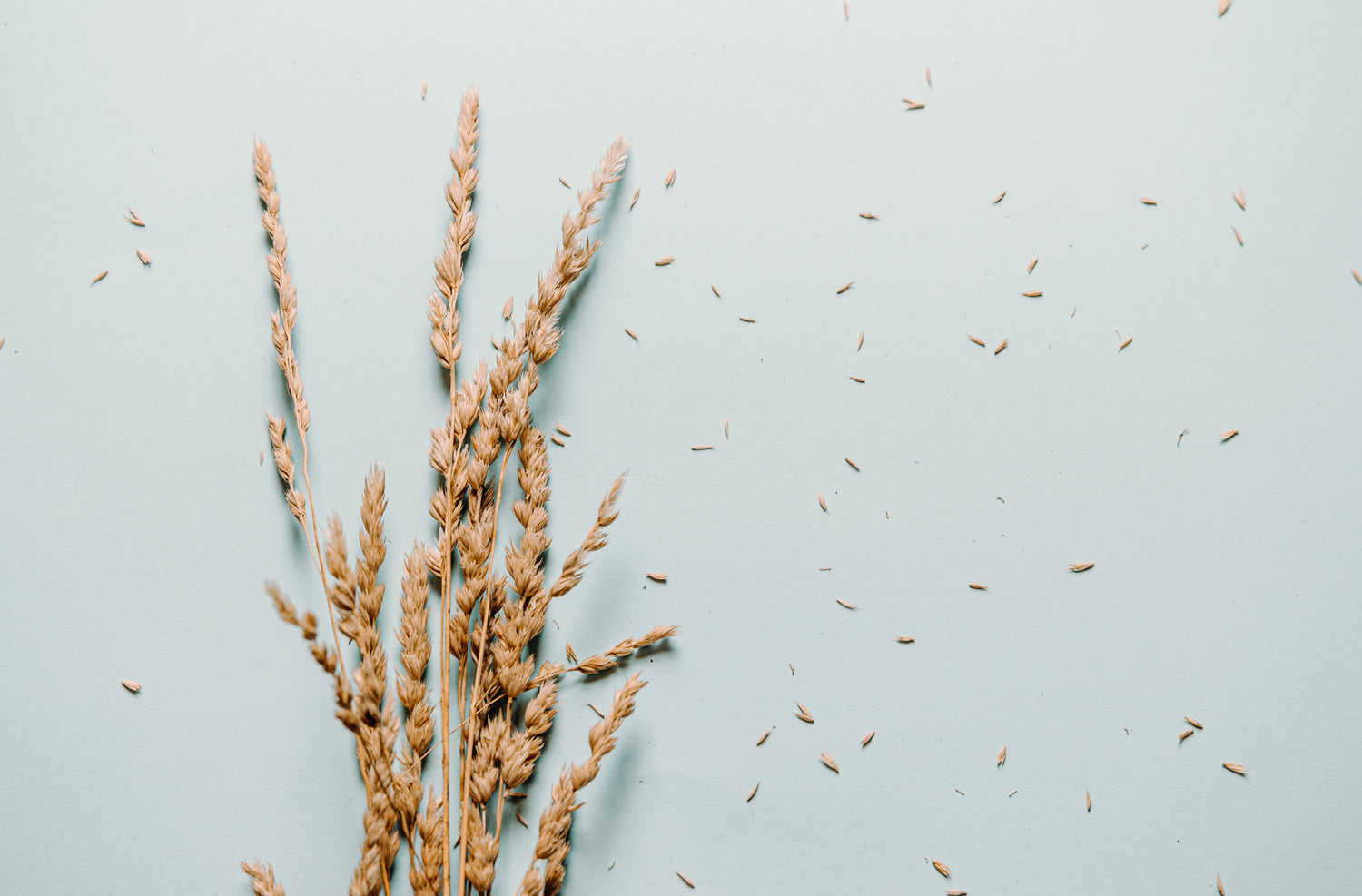 Single Ingredient
NutraStat's ingredient deck is simple: barley beta-glucan concentrate.
Beta-glucan is extracted from barley grains using a patented air process without the use of chemicals or enzymes.
Many products that contain additives such as sweeteners or flavoring can irritate your digestive tract, causing more harm than good.
Learn More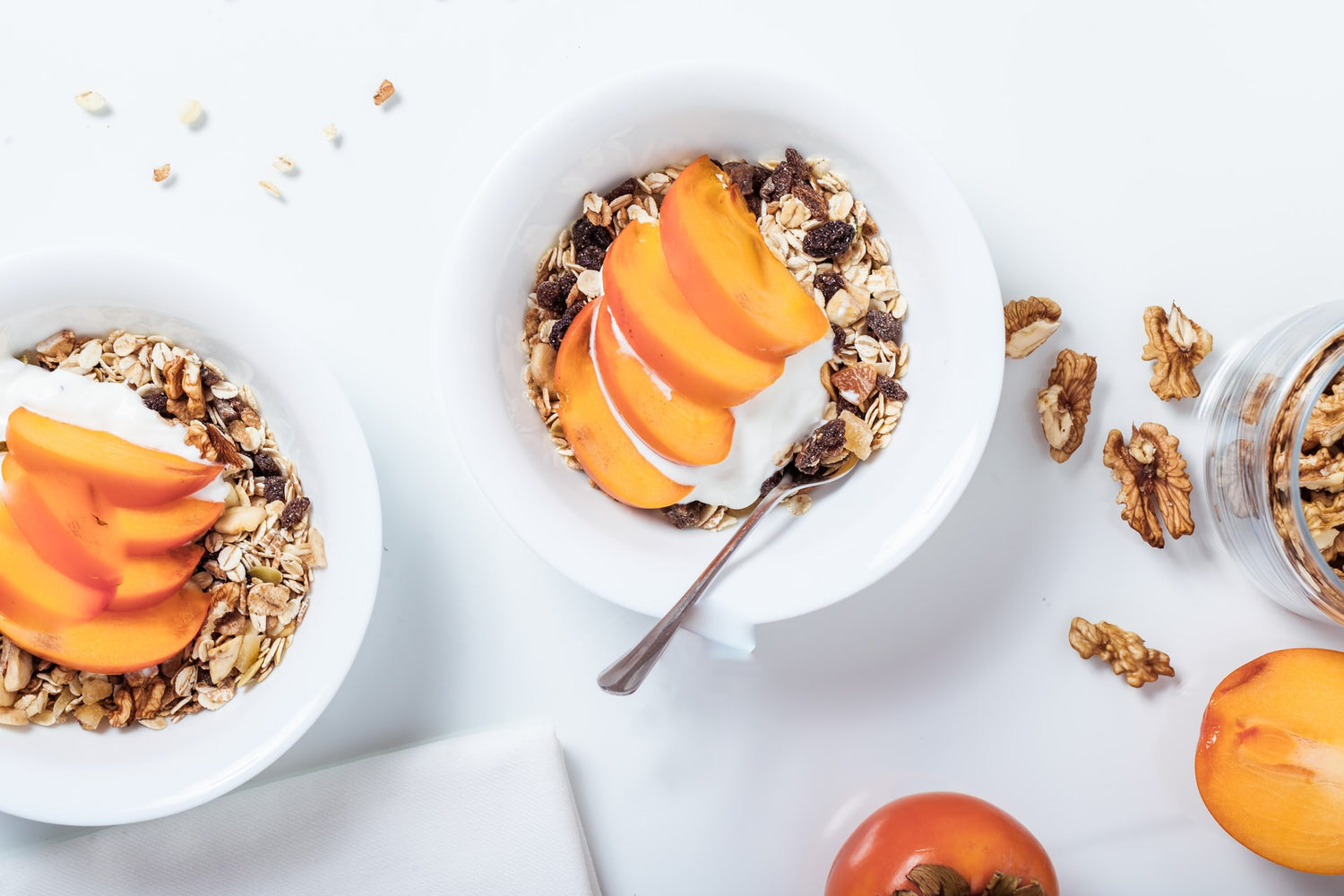 Superior Health Benefits
Compared to psyllium and other fibres, beta-glucan provides superior health benefits with research to back it.
See the Research
Made in Canada
Made by Canadians for Canadians. We are family owned and mill our fibre in Camrose, Alberta, using grains grown in Alberta and Saskatchewan from family-owned farms. We are proud to provide a 100% Canadian made product that can help improve your health and happiness.
About Us
NutraStat Fibre Supplement
Regular price
Sale price
$18.00 USD
Unit price
per
Sale
Sold out
Share
View full details